RPS supports all students in social development, well-being, mental health, and academic achievement through our Emotional and Mental Well-Being Teams. Our interdisciplinary team promotes positive student connections with peers, family, school, and community. We support students' development of healthy relationships, self-reflection, problem-solving skills, and academic planning to optimize college and career readiness.
Each school is equipped with on-site members, but our team is continuously collaborating throughout the district to best serve our students and families.
What type of professionals are on our team?
Chemical Health Specialists
Chemical Health Specialists are Licensed Alcohol and Drug Counselors that support students struggling with substance use. The district employs two chemical health specialists housed at John Marshall High School and the Rochester Alternative Learning Center.
Mental Health Practitioners
Mental Health Practitioners provide services to promote the development of skills that students do not have because of their mental health diagnosis. They provide services to students with the highest level of need through an embedded coaching model. The district employs 32 MHPs across the district, from early childhood through transition-age programs.
Clinical Social Workers
Clinical Social Workers (CSW) are licensed mental health professionals that provide district-wide mental health support, crisis response, threat assessment and consultation services. They provide required clinical supervision for mental health practitioners, clinical trainees and social work interns. Within their role, they also complete diagnostic assessments and individual treatment plans, monitor the clinical programming and submit billing for these services. Rochester Public Schools employs five CSWs who work with students from early childhood through transition-age.
School Counselors
School Counselors are masters-level trained and licensed professionals that help students apply academic achievement strategies, manage emotions and build interpersonal skills, support mental health needs, and plan for postsecondary options (higher education, military, work force). All schools have a school counselor and our secondary buildings have multiple counselors.
School Social Workers
School Social Workers are licensed professionals that support the non-academic needs of students. They can assist with mental health concerns, social-emotional or behavioral concerns, basic living needs, and connecting with resources as well as provide direct services to students.
Student Resiliency Specialists
Student Resiliency Specialists serve as a first point of contact for students at the high school setting. They provide individual and group support to students and facilitate connections with the other providers. At several schools, they also provide oversight to peer support programs.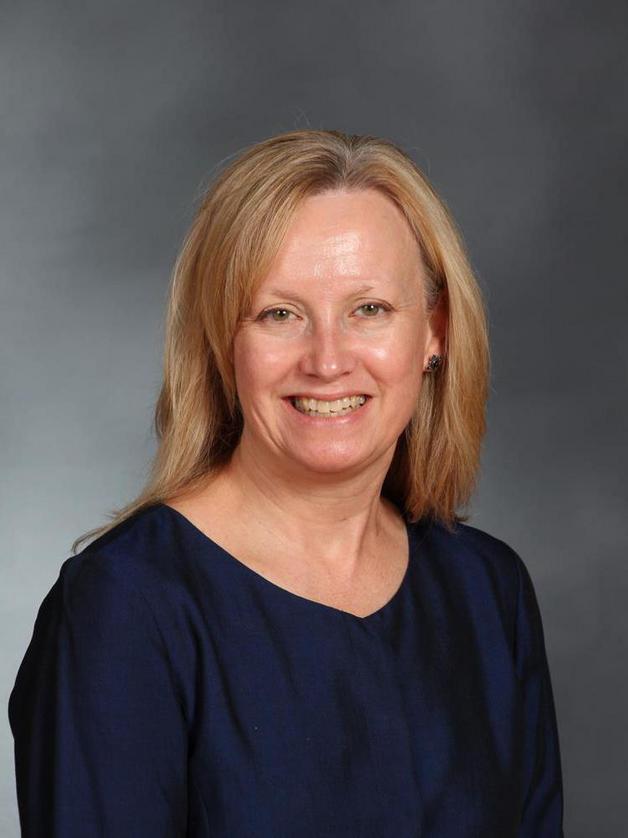 Heather Hogen
Director of Postsecondary Readiness and School Counselors
Office of Equity and Engagement
Email Heather Hogen
Frequently Asked Questions for Families
Frequently Asked Questions for Students